Our
Products
The perfect equilibrium between "the art and the science of chicken farming".
Our products are delivered to the world, preserving quality, freshness and taste.
Get in touch!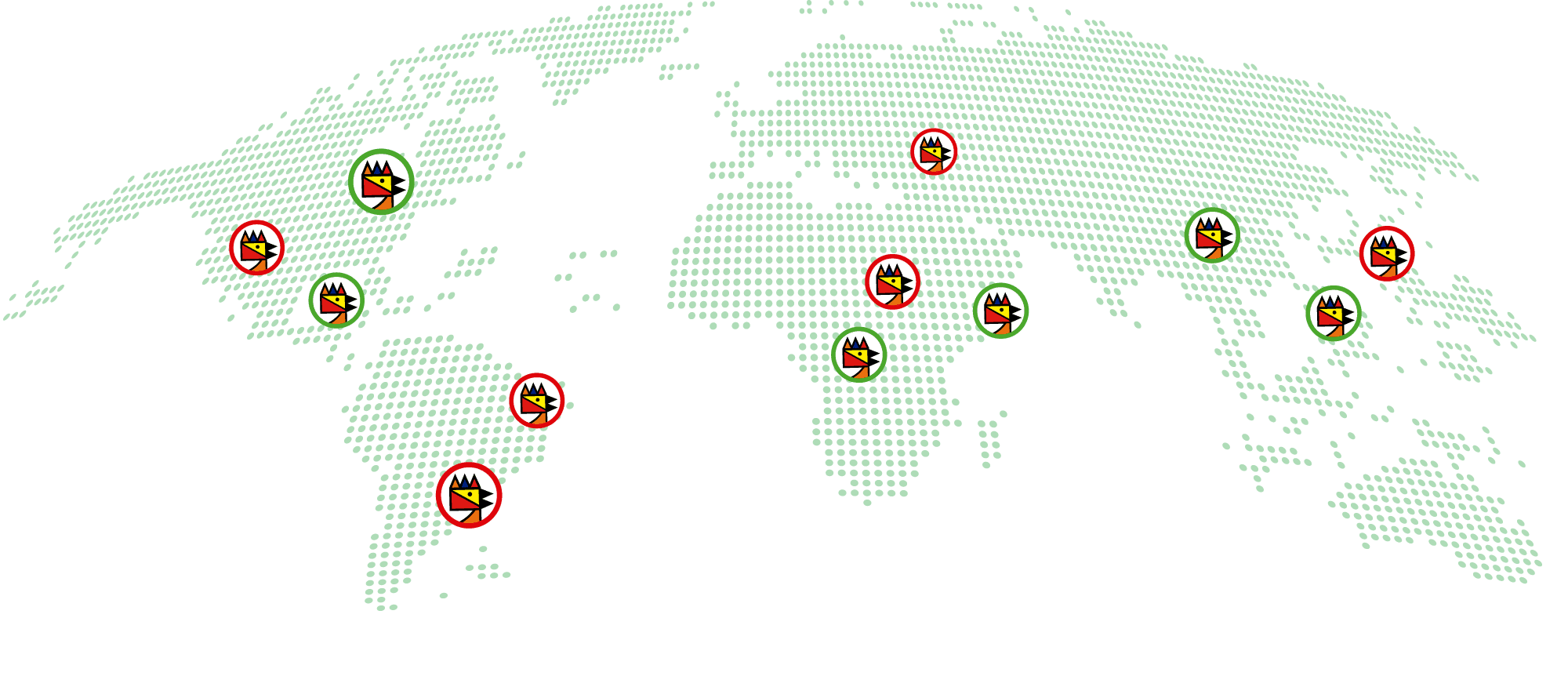 Human team

As a company with an extensive family tradition, Noelma has two types of collaborators who are highly committed to their daily work.

People who have worked with us for more than 30 years, and who know perfectly the business of raising chickens. Trade that has been passed from one generation to another.

And, on the other hand, young professionals who bring us their technical university knowledge, who make Noelma's work being the perfect balance between "the art and science of raising chickens".

For export issues

With the same quality of products with which we supply our country, Noelma exports its products to the world.

We are one of the Argentine companies with the highest volume of exports to China, a country in which we have an exclusive logistics and human infrastructure.

Technology

We raise our birds with the most advanced technologies, with latest technology of storage, in controlled environments, which ensure animal welfare, avoid stress, ensure the health of the birds and provide a high quality product, as our consumers demand.

We have a refrigerator that is equipped with machinery and processes with the latest technology, ensuring that the last link in the production chain maintains the standards achieved in the breeding process. Technology, extreme cleanliness and care for the environment are our goals every day.
Conocenos
A través de estos videos podrás descubrir nuestros objetivos de crecimiento para este año.