Our History
Since the beginning in 1976, Noelma S.A., has managed to maintain the faithful conviction of growing and lasting for long generations to be the leading company in the production, industrialization and commercialization of poultry products.
Noelma S.A. has also managed to become a recognized company worldwide. The continuous investment in genetics and first‐line technology, high levels of health, product protection, and the commitment of the human resources that we employ throughout the chain, allow us to reach the highest standards of quality demanded by international markets.
Noelma S.A. has its commercial offices in Villa Elisa city, Province of Entre Ríos, Argentine Republic, a region of excellent environmental purity.
The hard work and perseverance with which the daily work is carried out, has led Noelma S.A. to have the most complete customer service, to be able to offer the best price in relation to quality and especially to offer its customers one of the best products on the market.
With the largest transport fleet owned by the Argentine poultry industry, Noelma distributes its production of more than 155,000 birds per day to all the country's provinces and exports to more than 50 countries on 4 Continents.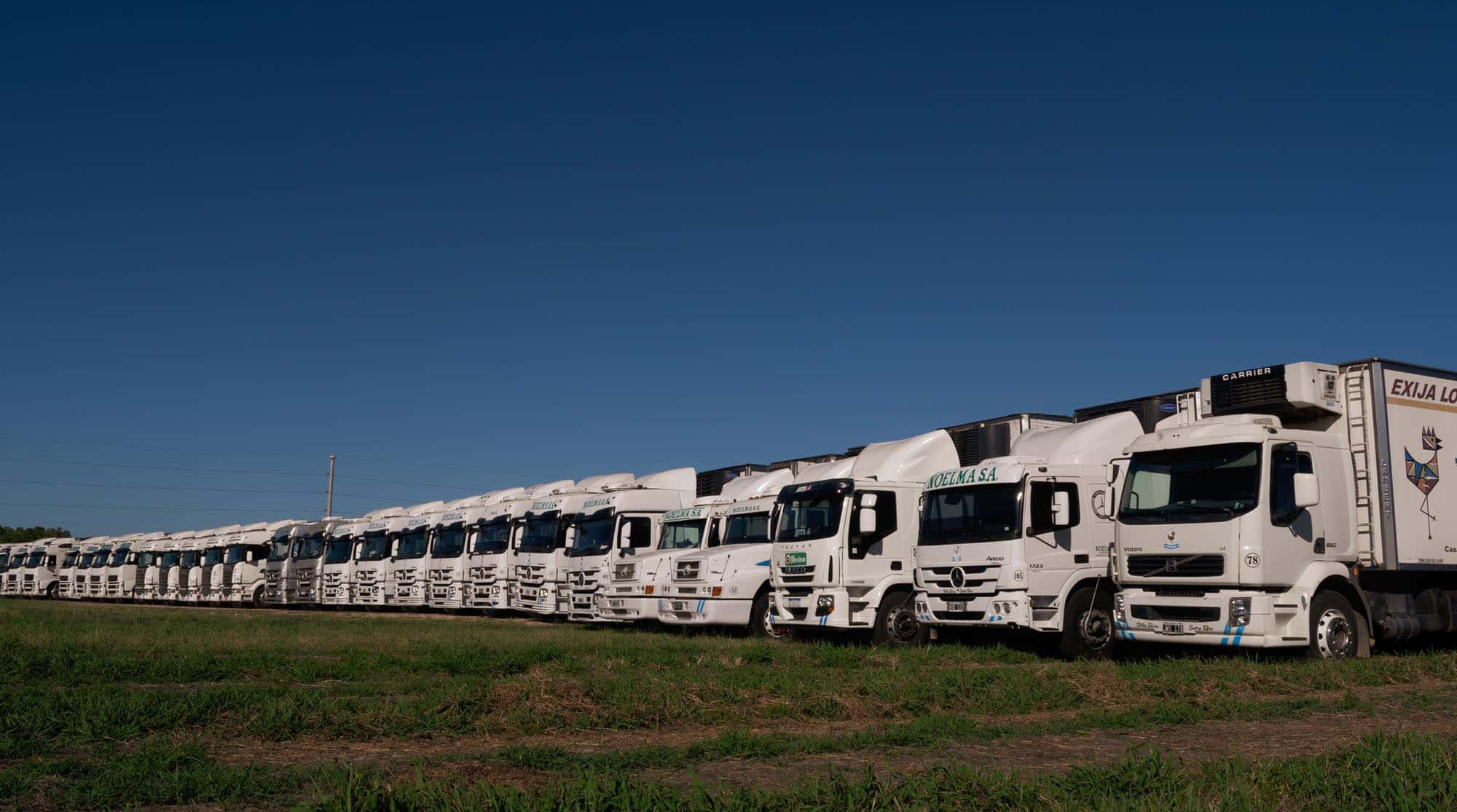 Mission
Provide the people of the world the opportunity to enjoy high quality, healthy and rich chickens, thus transforming their daily dinner or lunch ties into moments of family or friends gatherings. Always seeking excellence, the generation of sustainable economic, social and environmental value, managing innovative and winning business models, with the best collaborators and business partners.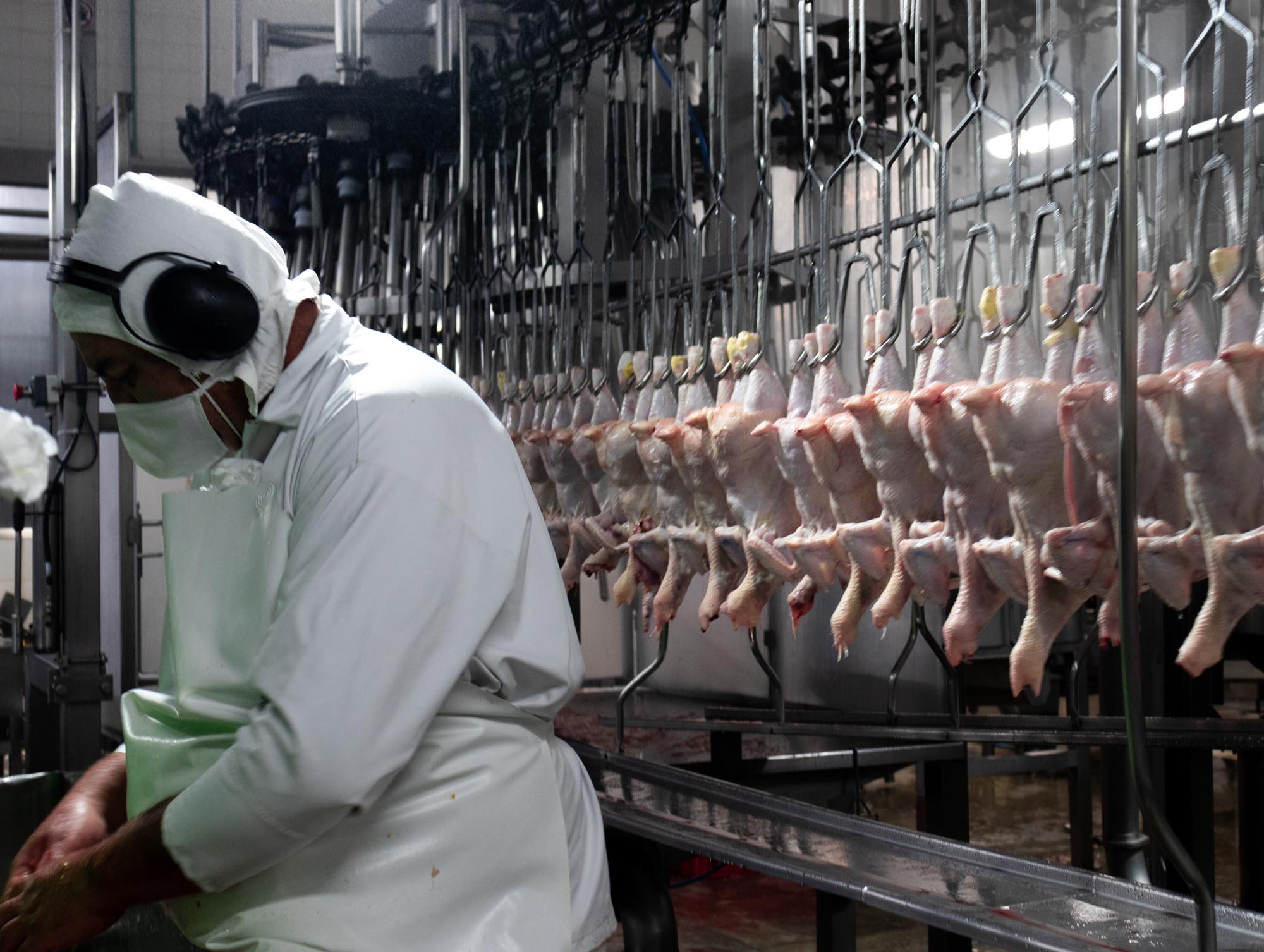 Conocenos
A través de estos videos podrás descubrir nuestros objetivos de crecimiento para este año.